Uniquely Different Crochet Designs for Children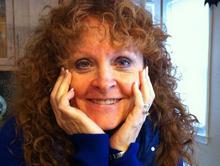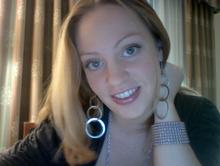 Allison

Design Coordinator

Creationzbycarol is family-owned and operated, taking pride in offering the best quality items for your special little one. We are dedicated to serving the needs of our customers each and every day.

Providing high-quality merchandise for family and customers throughout the years has helped Carol of Creationzbycarol to master both the look and the feel that your little one needs so all of your faith could be instilled in us. A unique sense of design and sophistication are blended into each gorgeous item, while keeping up with the latest fashion trends. Our designs will stay as young, cute, and trendy as possible for you and your little one to enjoy!  Feel free to browse through our gorgeous line for both girls and boys, for any occasion, or just because! Our line includes ponchos, sweaters, pants, halters, capes, hats, booties, blankets, scrunchies, headbands, hair clips, scarves, christening items, and so much more. They can be made in any colors and Creationzbycarol is always open to new ideas. They serve as great gift ideas whether your little one is your own daughter or son, niece or nephew, grandchild, or great-grandchild. From experience, you and your little one will be guaranteed to receive compliments in these designs! Great show-stopper gifts to bring to baby showers, Christenings, birthdays, or holidays. You name it!

Carol is the creator behind Creationzbycarol. Crocheting is one of the many passions in her life and has been ever since she first learned from her grandmother as a child. Since then, Carol has been designing her own crochet clothing and accessory patterns for infants, toddlers, and children. Her biggest inspirations, she says, have come from the children in her family, including the three of her own. The boys helped to bring a handsome approach to the designs, until her baby daughter and now best friend and business partner came along. "My daughter and my beautiful granddaughter inspire me to continue designing the most intricate designs, while keeping up with the latest trends."

Alli grew up modeling off Creationzbycarol fashions, and now has the honor of coordinating their direction. She helps keep the youth in all designs, making sure they represent the cutest trends popular today. Alli promises "this is not your grandma's crochet" so your little one will be sure to receive compliments in these designs!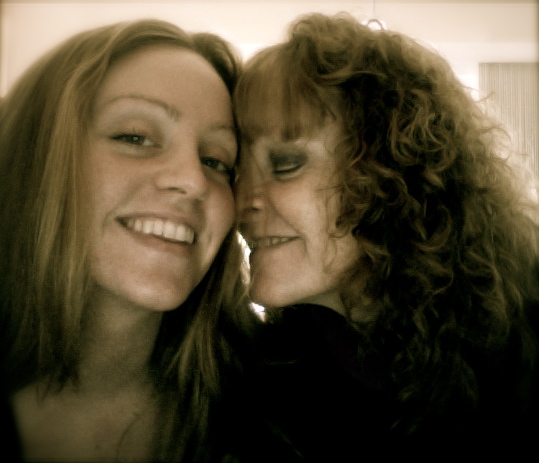 "We promise to always continue to bring a unique sense of design and sophistication to gorgeous crochet items, while keeping up with the latest trends and providing your little one with comfort and warmth, all at the same time!"